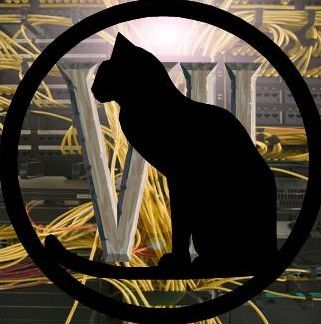 Industrial
The Industrial environment have their own set of challenges. KAT 7 Networks will face those challenges head on and overcome any obstacle to provide a network solution that fits your needs. From Product development centers to manufacturing - Power plants to printing, KAT 7 Networks years of experience will prove to be an asset when designing and installing your structured wire network.
New or existing construction we take every precaution to promote safety first. Once we are awarded the project we will complete any and all of your safety programs. Including drug testing.
We could talk about cabling all day, so let's stop talking and let's get started give us a call today...Contact Us
Guarantee
We test all cables in the structured wire network to guarantee they are functioning properly and do not exceed the length requirements in accordance with the ANSI TIA/EIA-568-B "Commercial Building Telecommunications Cabling Standards". We also perform a TIA Certification test for computer network cables.