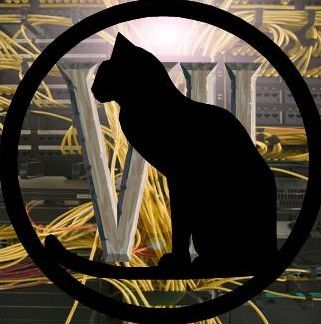 Residential
Home New Construction Existing Homes
Pre-wiring your new home or re-wiring your existing home with a structured wire network will not only provide convenience today, but will increase the value of your home should you decide to sell it in the future.
A structured wire network in your home can support all of these applications:
Computer Network (LAN)
Broadband Internet
Multiple Telephones
Multiple Incoming Telephone Lines
Internet Access (dial-up, cable modem, DSL)
Fax Machine
Home Theatre (surround sound)
Whole Home Audio
Satellite and Cable TV
Security Monitoring
Closed Circuit TV
Voice Over IP
Tele-networking
Xbox and On-line Gamers
Custom Design - We understand that everyone's needs are unique. We will custom design your personal structured network to fit your needs now with the capability for expansion to meet your needs in the future.
Benefits
Convenience
Flexibility
Speed
Versatility
Options
Multiple Outlets

Configuring your multi-media outlets is one of the key elements that will determine the flexibility and convenience of your structured wire network. The more outlets you have the more flexibility you will have. That is why we carefully plan for each outlet location with the homeowner when we design your network. If you like to rearrange your furniture periodically, you should consider having more then one outlet per room. You should also consider what services will most likely be used in each room.
Local Area Network (LAN) / Multiple Internet Access Connections

Allows multiple computers to be "on line" simultaneously as well as share printers, files, scanners and other peripheral devices.
Security

Monitor your baby as he or she sleeps by linking a video camera to any TV in the house. Position a camera outdoors and see who is approaching your front door before they even ring the bell.
Home Entertainment

Home entertainment centers and home theatre (surround sound) are very popular as are home audio sound systems. Wire for sound, cable or satellite TV in every room or only the rooms you choose.
Guarantee

We test all cables in the structured wire network to guarantee they are functioning properly and do not exceed the length requirements in accordance with the ANSI TIA/EIA-570-A "Residential Telecommunications Cabling Standard". We also perform a TIA Certification test for computer network cable
Home New Construction Existing Homes