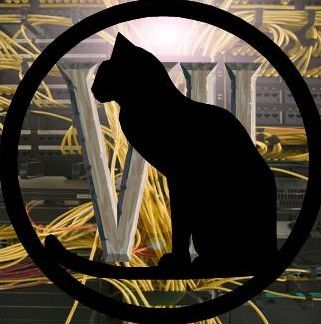 KAT 7 Networks
Lightning & Surge Protection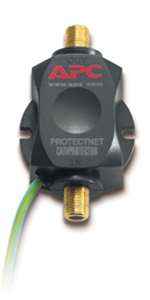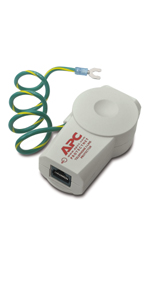 APC PV ProtectNet (Coax) APC PTEL2 ProtectNet (Telephone/Data)
Protection: Protection:
Cable Modem Modem/DSL

DSS Control Box Faxes

Cable TV Box Computer

TV Answering Machine

VCR Caller ID Units

DVD Telephones
At KAT 7 Networks we believe a small investment in protection now could save you the cost of replacing expensive equipment down the road. We have chosen APC (a leader in surge and lightning protection) because we feel they carry a superior line of lightning and surge protection products.
Features & Benefits


Protection




Data-line Protection

Protection against power spikes traveling through data lines ensures complete protection of your equipment from surges. It is very important to protect your equipment from "back door" surges traveling through data lines, as they can be as damaging to your equipment as surges traveling over power lines.

Fail Safe Mode

Most other surge suppressors continue to let power through even after their circuits have been damaged, leaving your equipment exposed to future surges. APC's Surge Protectors fail safe, which means that once the circuit of an APC Surge Protector has been compromised the unit disconnects equipment from the power supply ensuring that no damaging surges reach your equipment.

Lightning and Surge Protection

A protection plan incorporating data line and AC line surge suppression will "bullet-proof" your system against the hazards of surges caused by lightning faults and electro-static discharge.
KAT 7 Networks will professionally install your ProtectNet PTEL2 (telephone/DSL) and ProtectNet PV (coax/TV) for only $109.95. NOW LIMITED TIME ONLY $89.95 Save $20.00
Included: